BBC Saturday Kitchen 6 July 2013 (video)
Hayley Westenra was the special guest on the July 6th edition of the 90 minute BBC One Saturday Kitchen show.
Watch edited highlights below, covering most of Hayley's involvement in the show.
For the next few days you can see the entire programme here on the BBC iPlayer.
Programme details follow.
Duration: 1 hour, 30 minutes
James Martin is joined by top chefs John Williams and Lawrence Keogh for the cooking show. Hayley Westenra faces her food heaven or food hell, and there are classic moments from Rick Stein, Celebrity MasterChef and Raymond Blanc. Wine expert Susie Barrie chooses the wines to match the dishes cooked in the studio.
Video: Hayley Westenra on BBC Saturday Kitchen (best at full screen in HD)
Guest appearance 6 July 2013 © BBC (30m 30s)
Here are a few screen shots (click for larger)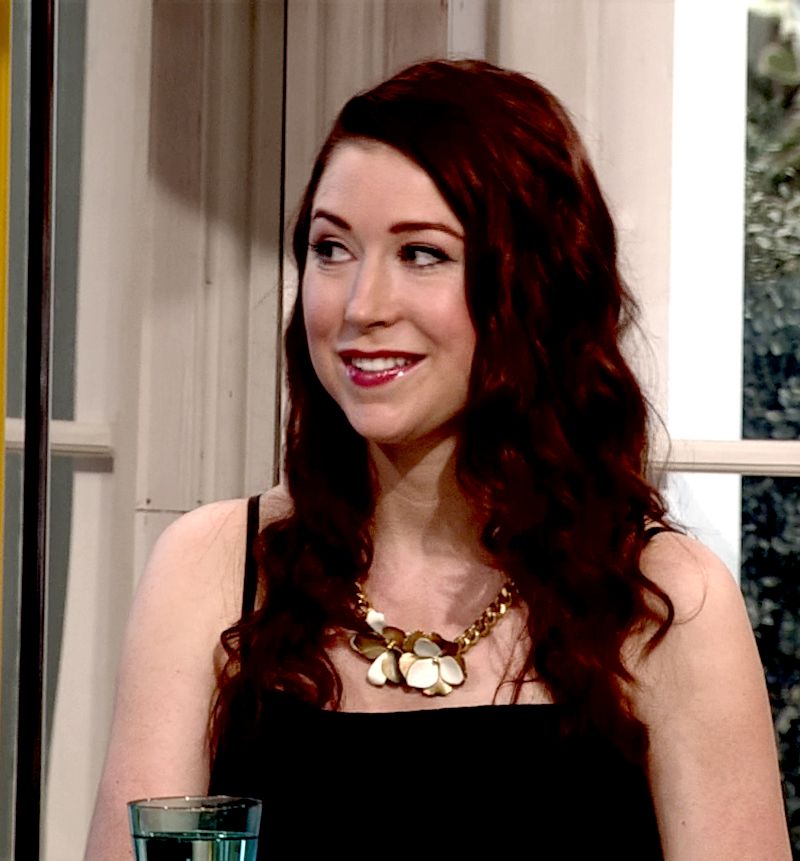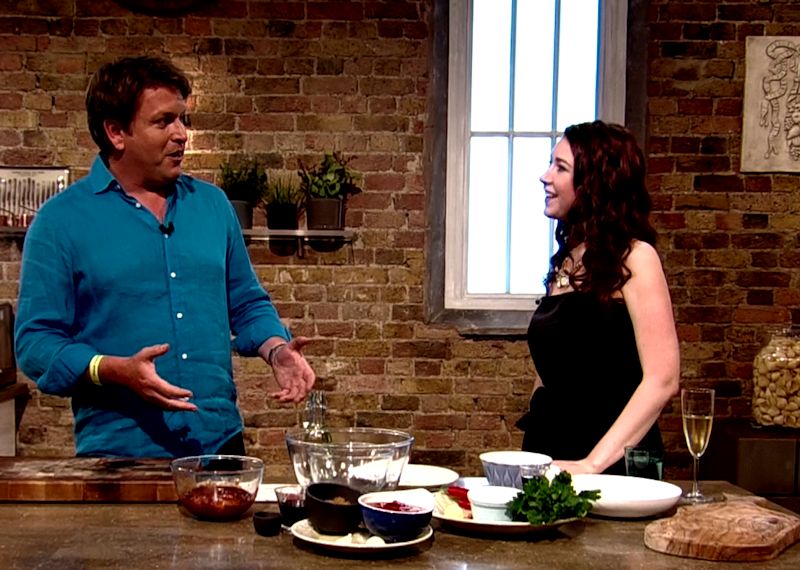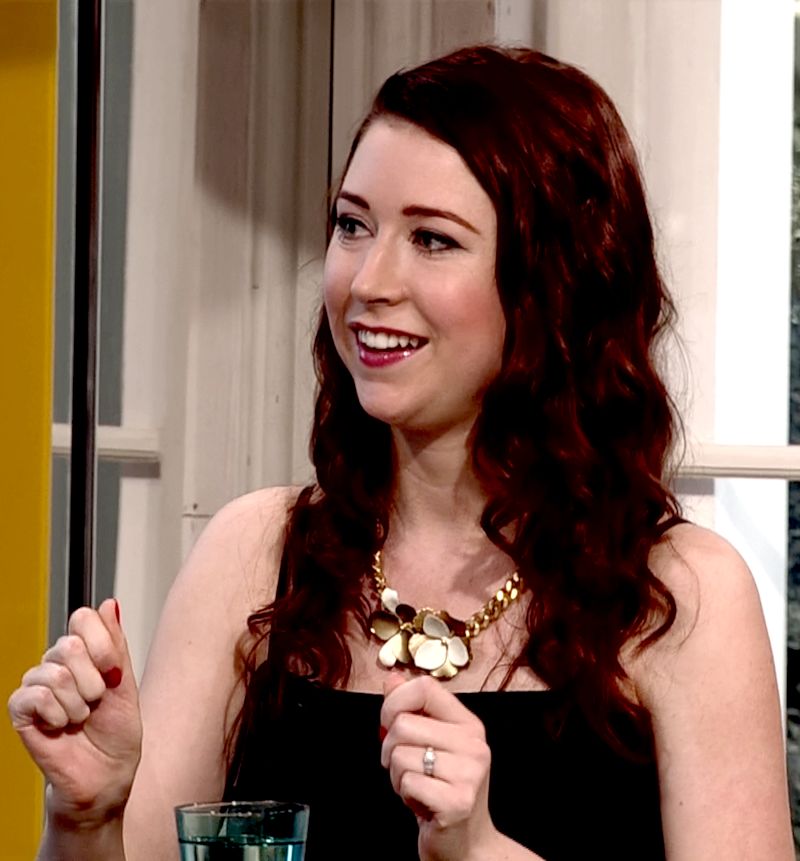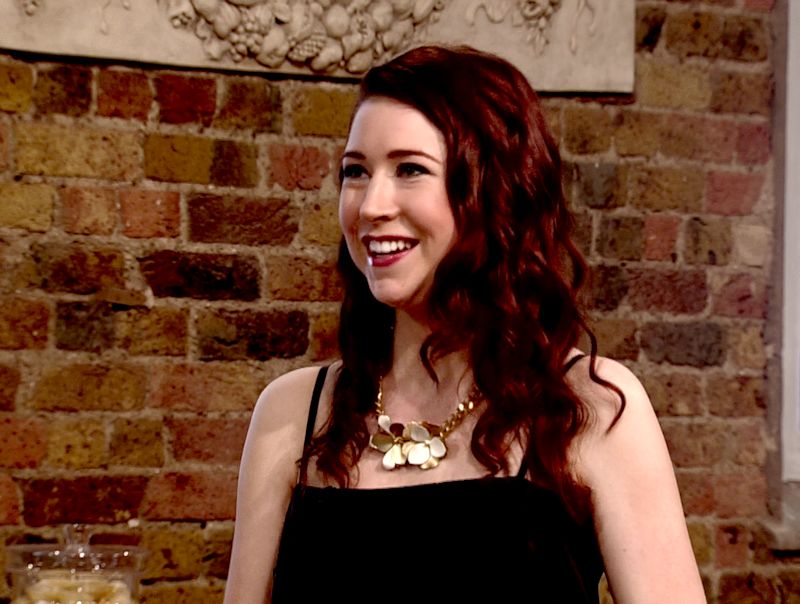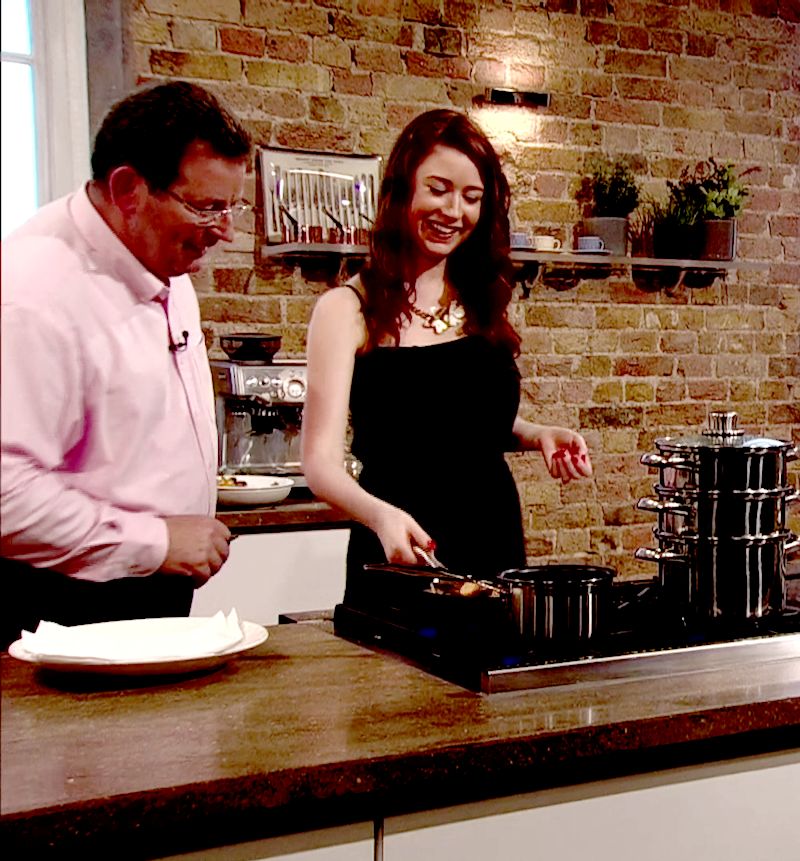 You can comment below or discuss this video here in the HWI forum.
Search all of HWI and the archives
Both the old (archived) website and the current website are searched.
If there are too many results, try enclosing the search phrase with "quotation marks".
If there are not enough results, try removing any quotation marks.
To exclude pages containing unwanted words, prefix those words by a - (minus) sign and no gap.
https://cse.google.com/cse?cx=017298340214157624792:o9prbk6rdbg