Eastbourne 6 July 2010
More Details:
Battle of Britain 70th Anniversary Concert with the Central Band of the RAF.
Tickets: www.eastbourne-theatres.co.uk or phone 01323 412000
Photographs and Reports:

Hayley arrives
Photo by Karsten
Hayley on stage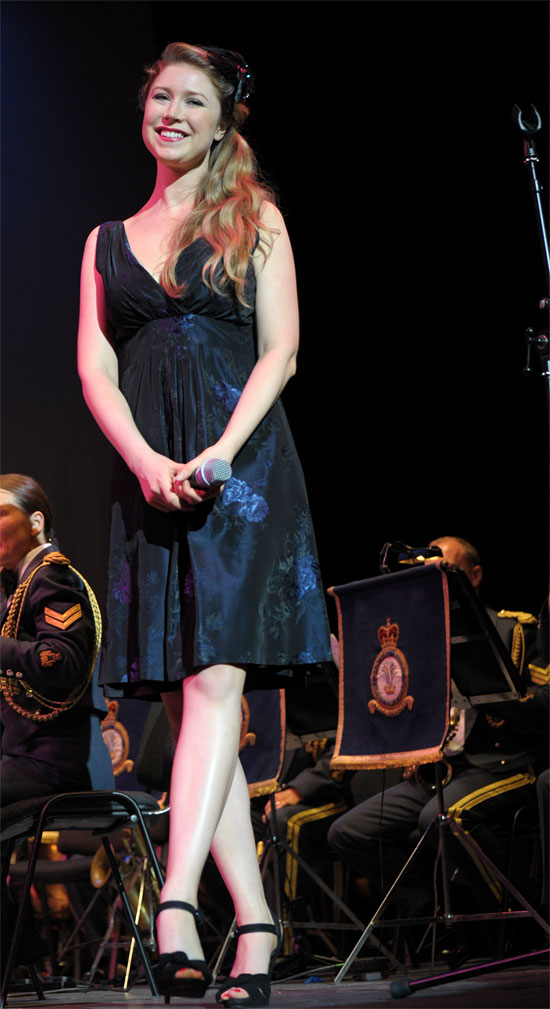 Photo by Karsten
Search all of HWI and the archives
Both the old (archived) website and the current website are searched.
If there are too many results, try enclosing the search phrase with "quotation marks".
If there are not enough results, try removing any quotation marks.
To exclude pages containing unwanted words, prefix those words by a - (minus) sign and no gap.
https://cse.google.com/cse?cx=017298340214157624792:o9prbk6rdbg