Hayley on the Alan Titchmarsh show 27 Sep 2011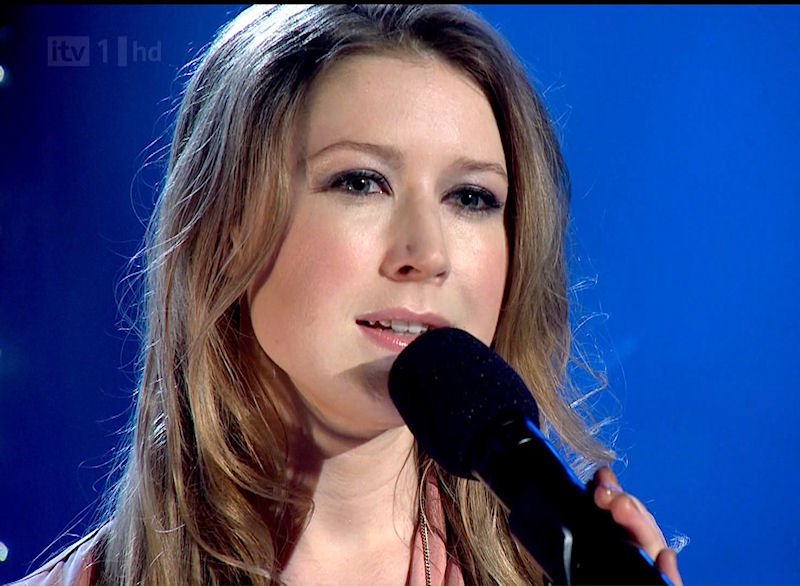 Hayley Westenra performed on the Alan Titchmarsh show today, on ITV1 HD. She sung the short version of Gabriel's Oboe (Whispers In A Dream) and you can see it below.
For the first time on HWI, you can choose to watch it in full high definition (using the usual Youtube options) at a resolution of 1920 x 1072 (as broadcast) if your screen supports it.
Unless you have a reliable Internet connection of at least 5 mbps, there may be a delay after choosing the full HD version before it will play without stop-starting.
You can comment below, or discuss this here in the HWI forum.
VIDEO: Hayley Westenra - Gabriel's Oboe (Whispers In A Dream) in HD
© ITV © Decca 17 September 2011 (2m 29s) @ 1920 x 1072 pixels
Some screen captures from the video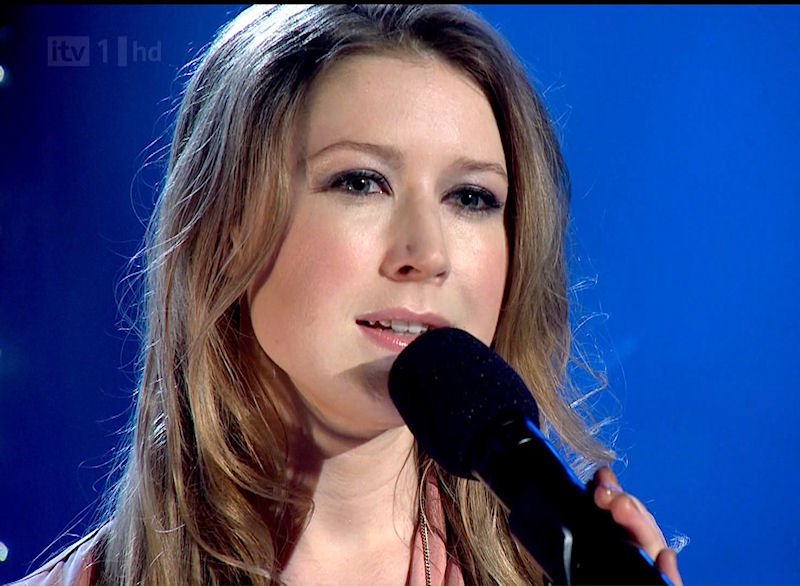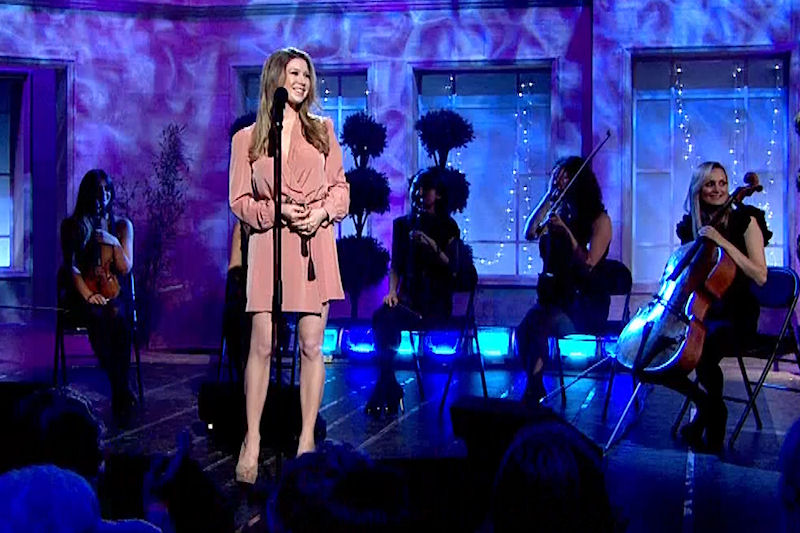 Search all of HWI and the archives
Both the old (archived) website and the current website are searched.
If there are too many results, try enclosing the search phrase with "quotation marks".
If there are not enough results, try removing any quotation marks.
To exclude pages containing unwanted words, prefix those words by a - (minus) sign and no gap.
https://cse.google.com/cse?cx=017298340214157624792:o9prbk6rdbg