Hayley attends "An Audience with Michael Bublé"
Hayley attended the recording of "An Audience with Michael Bublé" at ITV's London Studios on the South Bank. The show will be broadcast on ITV1, Sunday 23 May at 9:00pm.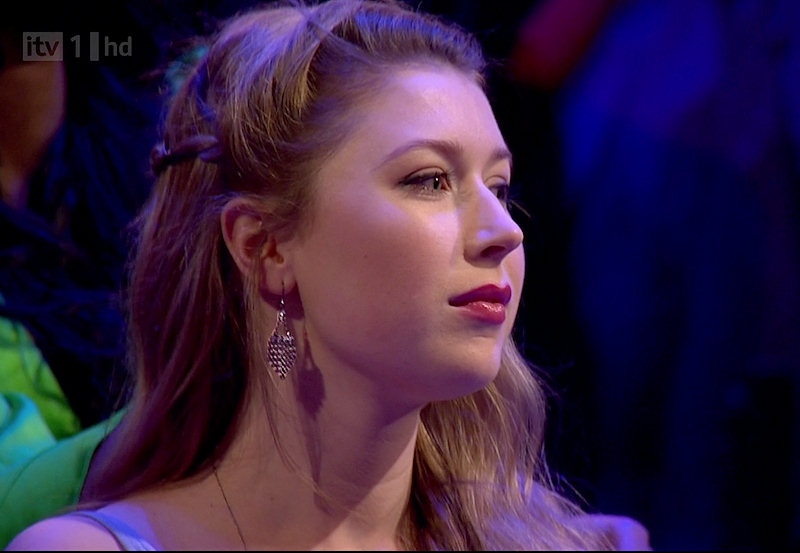 Search all of HWI and the archives
Both the old (archived) website and the current website are searched.
If there are too many results, try enclosing the search phrase with "quotation marks".
If there are not enough results, try removing any quotation marks.
To exclude pages containing unwanted words, prefix those words by a - (minus) sign and no gap.
https://cse.google.com/cse?cx=017298340214157624792:o9prbk6rdbg