Hayley on the Michael Ball Show (ITV1)
Hayley Westenra ヘイリー 海莉 sung a short clip from Santa Lucia on The Michael Ball Show on ITV broadcast 31 August 2010. This was the first part of a competition between two guests who then had to sing the same song, and Hayley went on to judge the winner of "The Ballette Trophy". All done for fun.

You can view Hayley's short clip from Santa Lucia and her short interview afterwards here in our Video section.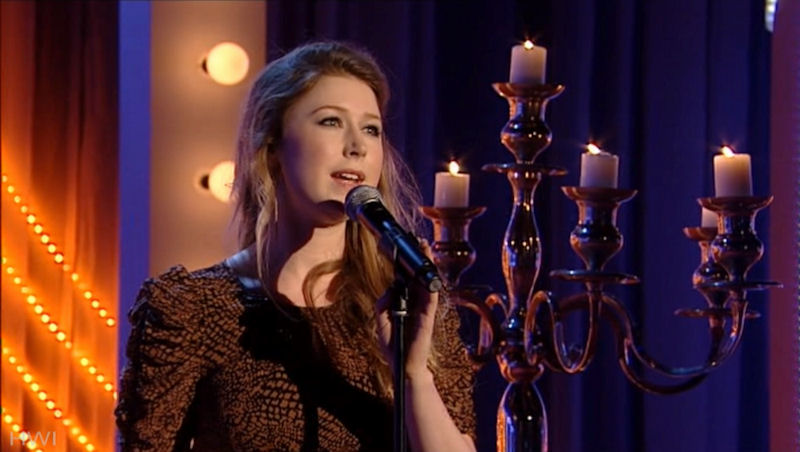 The entire competition involving Hayley will be available later today in the HWI forum in the following thread: http://www.hwi.proboards.com/index.cgi?board=Media&action=display&thread=5584
Search all of HWI and the archives
Both the old (archived) website and the current website are searched.
If there are too many results, try enclosing the search phrase with "quotation marks".
If there are not enough results, try removing any quotation marks.
To exclude pages containing unwanted words, prefix those words by a - (minus) sign and no gap.
https://cse.google.com/cse?cx=017298340214157624792:o9prbk6rdbg