Hayley sings on "Rhydian" TV show (videos)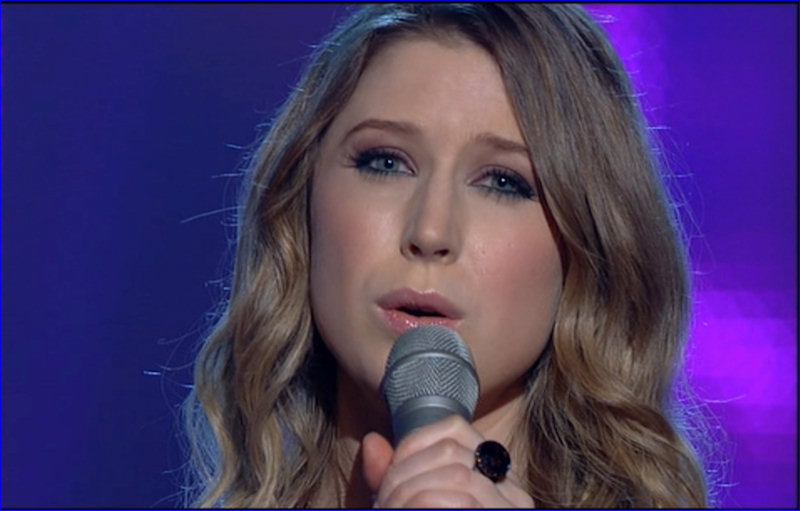 Hayley Westenra was the guest artist in the first of Rhydian's TV series "Rhydian" broadcast today on Welsh TV channel S4C.
You can see below Hayley's wonderful duet of (Andrea Bocelli's) Vivo Per Lei with Rhydian, her solo performances of Profumo di Limone (Cinema Paradiso) complete with an interview afterwards, and Whispers In A Dream (Gabriel's Oboe) [NEW!].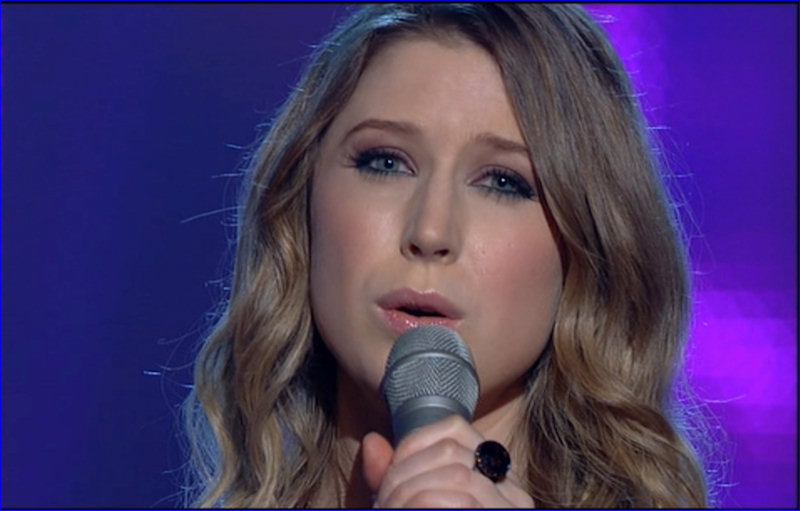 Search all of HWI and the archives
Both the old (archived) website and the current website are searched.
If there are too many results, try enclosing the search phrase with "quotation marks".
If there are not enough results, try removing any quotation marks.
To exclude pages containing unwanted words, prefix those words by a - (minus) sign and no gap.
https://cse.google.com/cse?cx=017298340214157624792:o9prbk6rdbg