New tours announced! NZ Nov 2011 & UK Feb/Mar 2012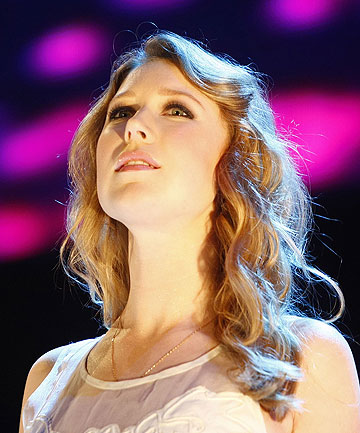 Details have been announced for two Hayley Westenra tours, ten dates in New Zealand in November this year and six in the United Kingdom in late February and early March 2012.
Tickets are now being sold and for further details, click on the relevant link(s) in the list below.
Photo and initial details from Stuff.co.nz.
You can comment below or to discuss the NZ tour in the HWI forum click here.
To discuss the UK tour in the HWI forum click here.
Search all of HWI and the archives
Both the old (archived) website and the current website are searched.
If there are too many results, try enclosing the search phrase with "quotation marks".
If there are not enough results, try removing any quotation marks.
To exclude pages containing unwanted words, prefix those words by a - (minus) sign and no gap.
https://cse.google.com/cse?cx=017298340214157624792:o9prbk6rdbg