Taiwan - Taipei 1 November 2010
More Details:
Tickets: www.mna.com.tw/tickets_EN.asp or www.ticket.com.tw/

Hayley Concert - Taipei National Concert Hall - 1 Nov 2010 - 7:30PM
海莉 演唱會 2010/11/1 下午 07:30:00 台北國家音樂廳


Hayley in Concert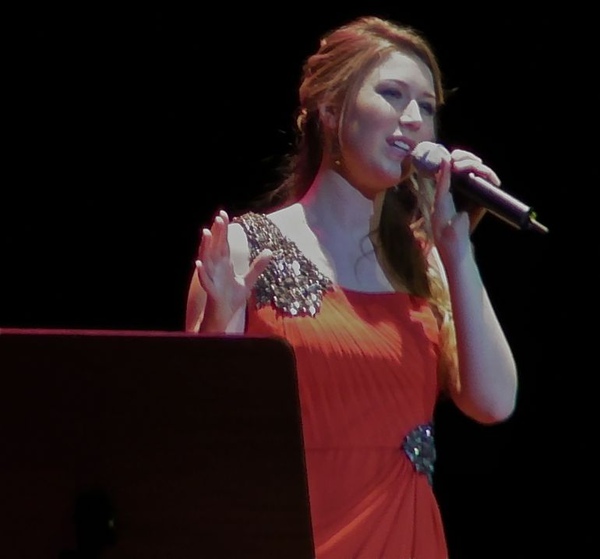 Thanks to Frank Lin for the photographs.
Search all of HWI and the archives
Both the old (archived) website and the current website are searched.
If there are too many results, try enclosing the search phrase with "quotation marks".
If there are not enough results, try removing any quotation marks.
To exclude pages containing unwanted words, prefix those words by a - (minus) sign and no gap.
https://cse.google.com/cse?cx=017298340214157624792:o9prbk6rdbg