HWI marks Hayley's decade in the music industry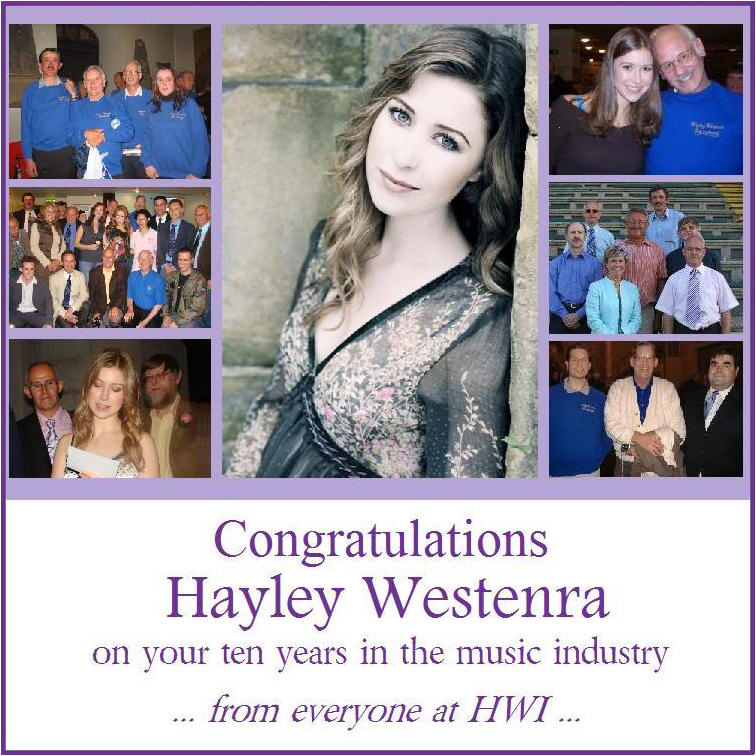 No. 1 in the charts in 2001...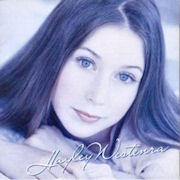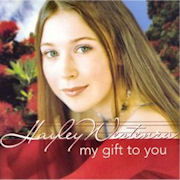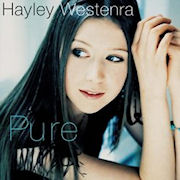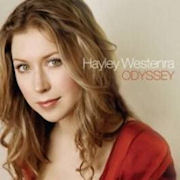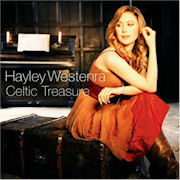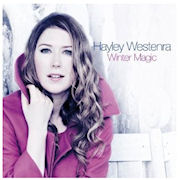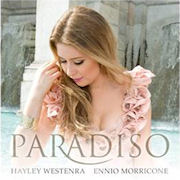 ...No. 1 in the charts in 2011
Whenever a movie is about to be released in the cinema, it may be advertised as "exceptional" or "outstanding". One can reasonably accept that we will be presented with a film that will be second-to-none...whether it's the acting of a noted actress or the work of a renowned Hollywood director.
The term "exceptional" certainly applies to Hayley Westenra. In fact, it comes naturally. Hayley has achieved something in her professional career that most recording artists twice her age recognize. Ten years in the music industry is quite an achievement for a singer. A decade in any business is special. But at age 24, Hayley's achievement is "outstanding"!
We here at HWI are recognizing Hayley's ten years in the music industry in a special way. After all, HWI has supported Hayley for 8 of those years.
A special image has been designed in the style of HWI's famous concert gatherings. This creation sees Hayley encircled by images of dozens of her forum supporters, along with our congratulations to Hayley. And the incredible journey continues...