Songs of Praise 22 Dec 2013 (video)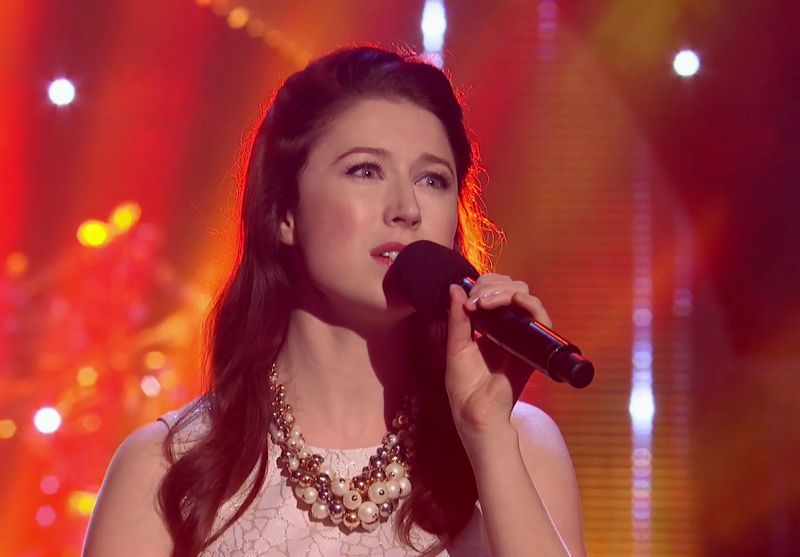 Hayley appeared today on the annual Songs of Praise Big Sing!
She sung the carol recently voted the 6th. most popular in the UK: O Little Town of Bethlehem - assisted by the entire 5.000 audience!
You can watch the recording below.
Video: Hayley Westenra - O Little Town Of Bethlehem




© BBC Songs Of Praise - Top Ten Carols. Prerecorded at Royal Albert Hall.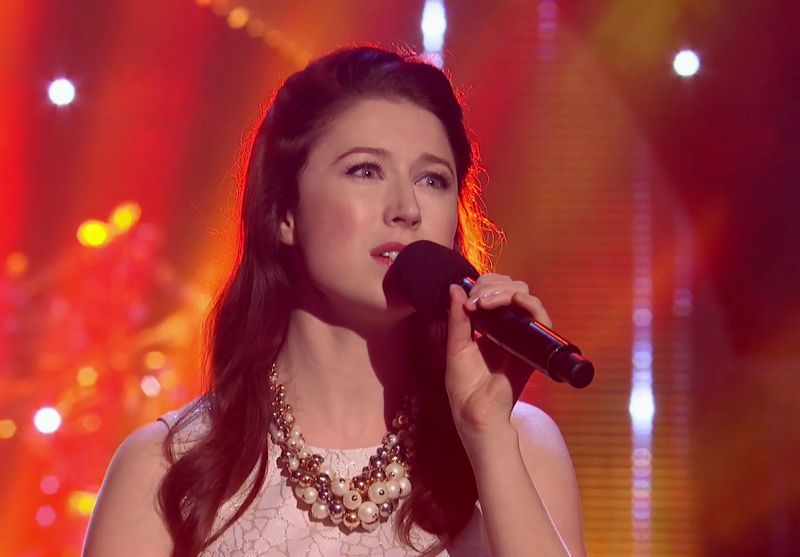 Screen capture of Hayley singing on Songs Of Praise - click for larger
You can comment below or discuss this performance here in our forum.