Hayley sings World In Union on 'Loose Women' (ITV1, video)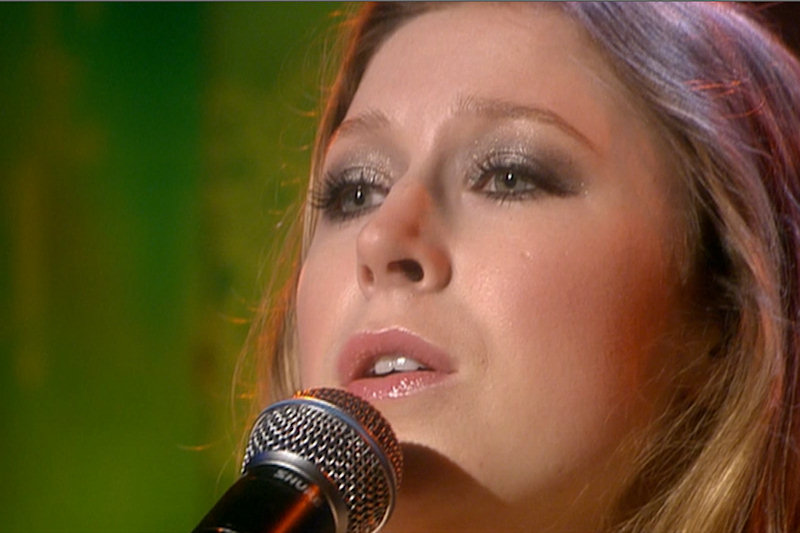 Hayley Westenra performed "World In Union" live in the studio today on ITV1's Loose Women. This is the official song of the Rugby World Cup 2011 and can be downloaded in English, Maori and (in some Countries) French, Italian and Japanese too. If you like it, please buy the download!
Hayley had to get from Westminster Abbey (singing at the Royal British Legion's 90th Anniversary Service) to the ITV studios today in a hurry! See her own comments and photo (twitpic) below the video!
UPDATE: Added below: Hayley's short introduction before she sang.
Hayley Westenra - World In Union (Loose Women)
© ITV © Decca 20 September 2011 (3m 23s)
Hayley Westenra - Introduction on Loose Women
© ITV © Decca 20 September 2011 (1m 23s)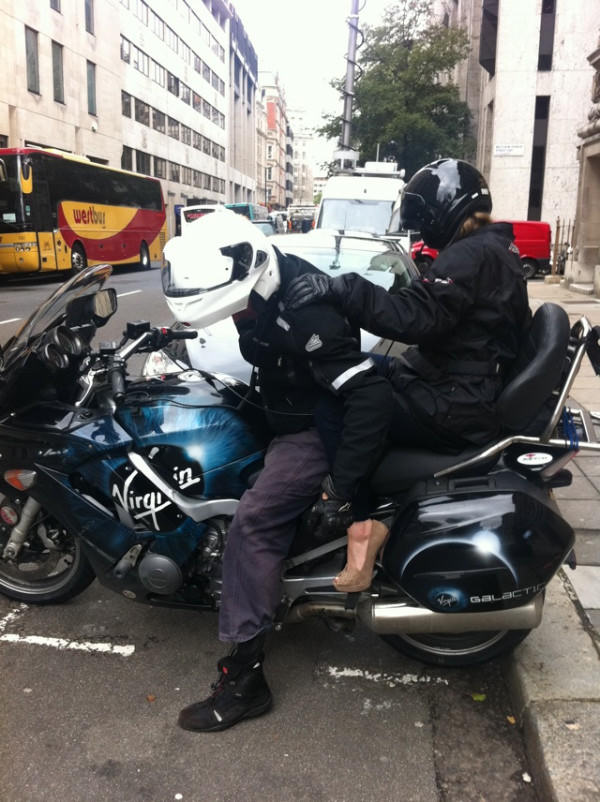 Hayley beats the London traffic between Westminster Abbey and ITV studios
She tweeted:
"Bit nervous about my mode of transport between Westminster Abbey and the tv studios today! I'm James Bond style-ing it!"
"Well that was terrifying."
"Guess who? http://t.co/sanvYV5Q "
And confirmed in her Loose Women introduction that it was indeed her on the back of the motorbike!
You can comment here in the HWI forum, or below.
Name and contact details are optional, for any comments below